birdpop games
Play games built with passion and heart. Birdpop is Louise McLennan, an indie developer from the United Kingdom.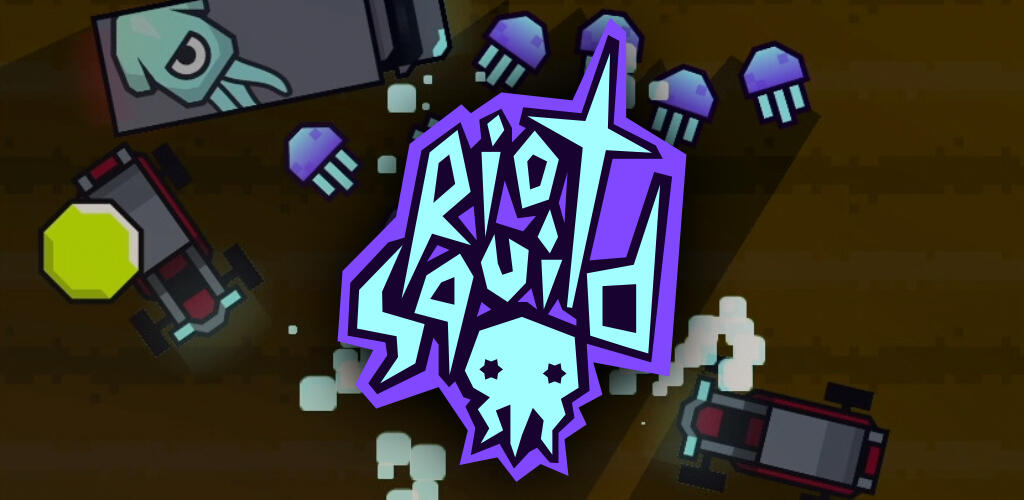 Riot Squid
Riot Squid is an endless runner in a cyberpunk setting! Upgrade your squid to reach the top of the leaderboards.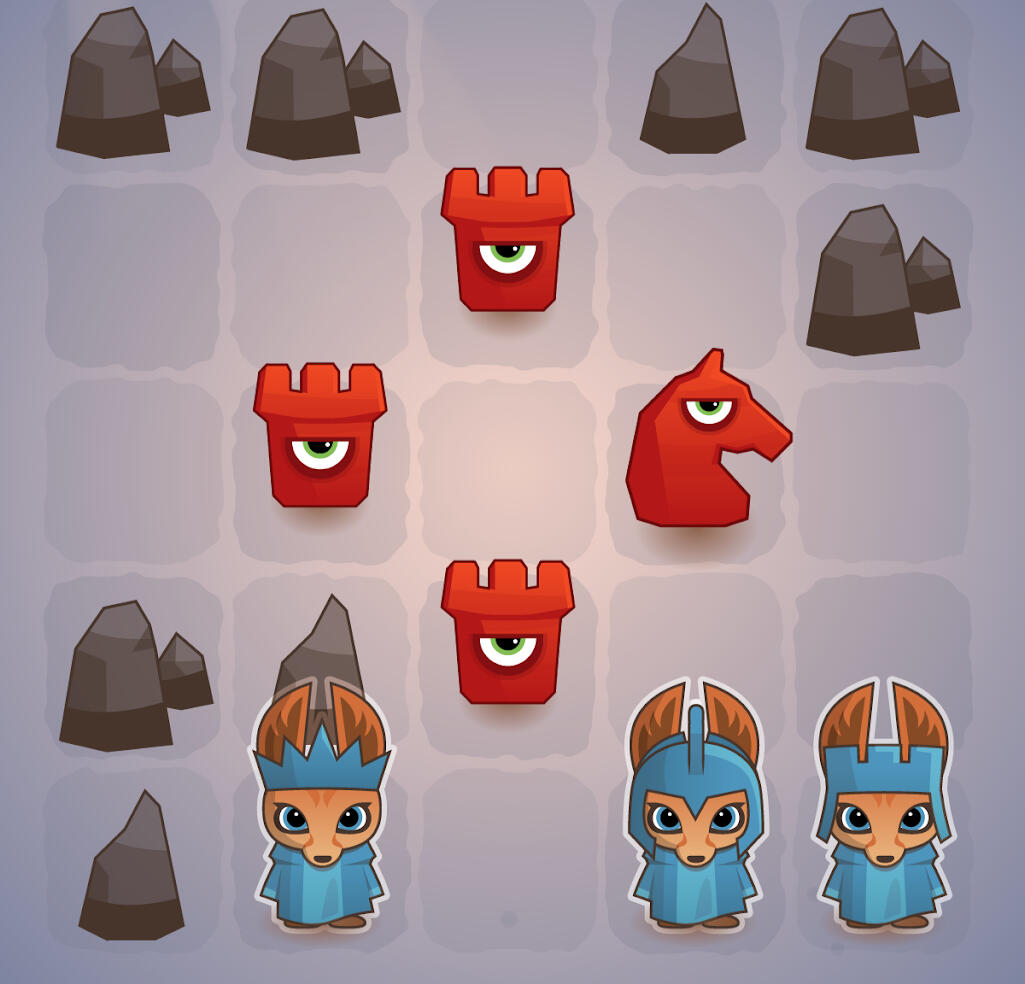 Red Stone Plateau
Save the plateau from the red stones which have taken over! Use logic to defeat them in this chess inspired puzzle game which will put your tactical skills to the test.